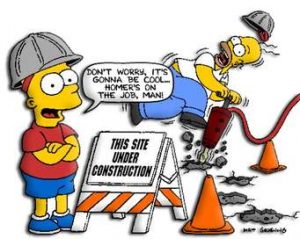 Volunteer Opportunities please confer with Harbour Master then "get to work"
1- Mortar cap on East wall – Edge is crumbling and is a safety hazard in some places. Work requires a plan before proceeding – Skills: Carpentry, concrete mixing and pouring
2 – Prepare an electrical distribution diagram for the Marina Office.
3 – Reposition the air bubbler lines underneath A dock.
4 -Replace wood inserts at the north end of B & C docks.
5 – Install lights in picnic shelter – 6 hours – want to install solar lights – Skills: Carpentry
6 – Design, fabricate and assist with installation of pile protection for the east wall fingers.
The marina will supply all required material for these projects.
Mike Martin
Harbour Master
kincardinemarina@bmts.com
519 396-4336